What better way to begin your journey together setting sail on board one of our private event yachts. Our event yachts an accommodate a wide range of guest accommodations. They offer privacy, intimacy and uniqueness in their on board experience. We couple it with personalized designed venue with the client and add on board activities and services such as private spa services, cinema, themed party nights and much more. Our yachts can accommodate from 28-40 guests depending upon the vessel selected. We have yachts in The Caribbean, Mediterranean, Red Sea, Vietnam, Indian Ocean and more. A truly unique experience and venue for the client and his/her guests creating unforgettable memories to last a lifetime.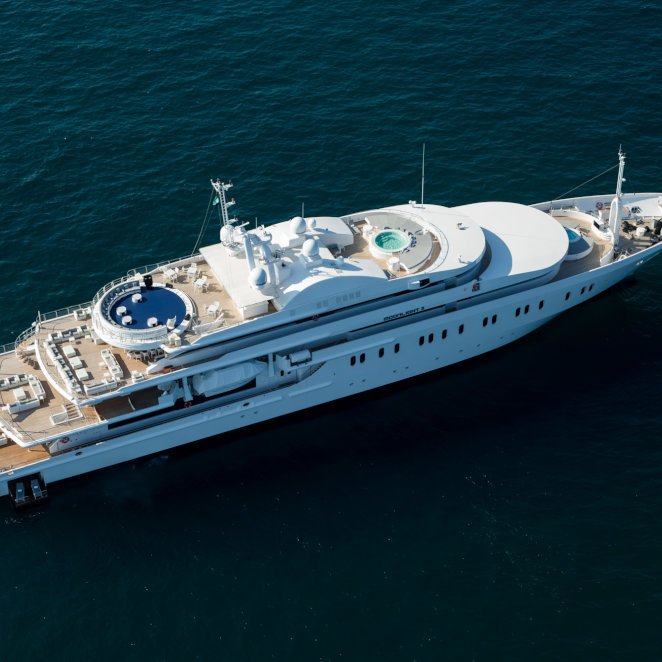 Yacht Charter Specialist
A yacht charter specialist along with the client's luxury travel advisor work seamlessly together to create, design, orchestrate and above all effortlessly executed the venue based on the preferences and wishes of the client.
Feature 1
Suspendisse nec congue purus. Nulla lectus ante, consequat et ex eget, feugiat tincidunt metus. Sed a ligula quis sapien lacinia egestas. Suspendisse nec congue purus. Aenean eu justo sed elit dignissim aliquam.